Customers
Below are some customers & testimonials.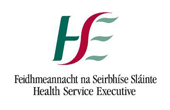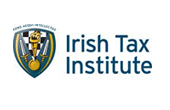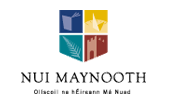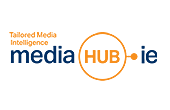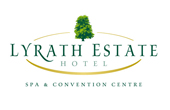 mediaHub.ie ( Business World )
The client ( www. mediaHub.ie) required transcripts in a quick turnaround time
"I found typist.ie to provide an excellent service. When our company was under pressure to deliver transcripts to a client in a quick turnaround time, typist.ie delivered their service promptly and adapted perfectly to our style of transcription. I would highly recommend this company."
Joseph O' Connor,
Broadcast Manager, mediaHub.ie.( Business World ) .

Newsdepts Ltd, Co. Clare
The client required audio transcribing of an
interview on several tapes.
" I needed a quick turnaround on transcription of several hours of interviews on cassette tapes. The accuracy and the document layout Typist.ie produced exceeded expectations. As did the speed with which they completed the task. Typist.ie are professional and delivered the goods on time and accurately. I highly recommend Typist.ie."
John Doorty, Newdepts Ltd,
Ennistymon Co. Clare, Ireland

"On a web project we needed some typing to be transcibed to digital format to input into website. We found typist.ie very professional and turnaround was quick."
Jeremiah Ryan, Activeonline, Dublin